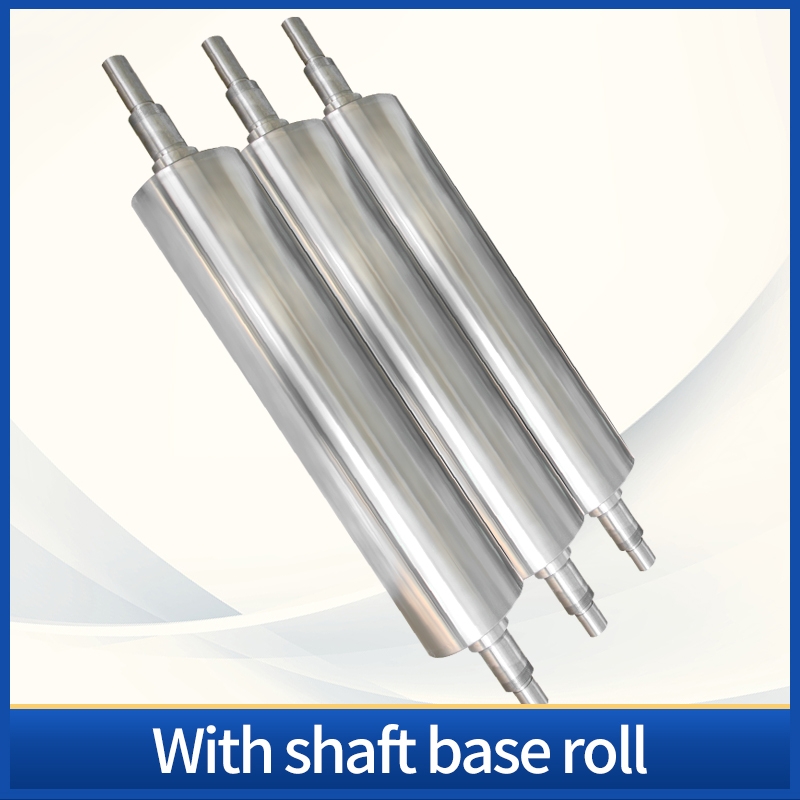 As a kind of printing process, gravure printing has the advantages of thick ink layer, bright color, high saturation, high printing plate durability, stable printing quality and fast printing speed in the field of printing, packaging and graphic publishing. occupy a very important position. From the application point of view, in foreign countries, gravure printing is mainly used for fine publications such as magazines and product catalogues, packaging printing and printing of banknotes, stamps and other securities, and also used in special fields such as decorative materials; Printing is mainly used for flexible packaging printing. With the development of domestic gravure printing technology, it has also been widely used in paper packaging, wood grain decoration, leather materials, and pharmaceutical packaging. Yuncheng Plate Making Co., Ltd. is a company with high standards in various fields. The professional plate-making company uses equipment imported from Germany or Switzerland. The quality of the various gravure rolls it produces are second to none in the country, and some of the gravure rolls it produces have been exported to foreign countries. In recent years, a large number of alcohol-soluble inks, water-based inks, and UV inks have been used in gravure roller printing, which not only meets the requirements of the country's green environmental protection printing, but also adapts to various media such as films, composite materials, and paper. It has become an indispensable and important member of the domestic printing industry.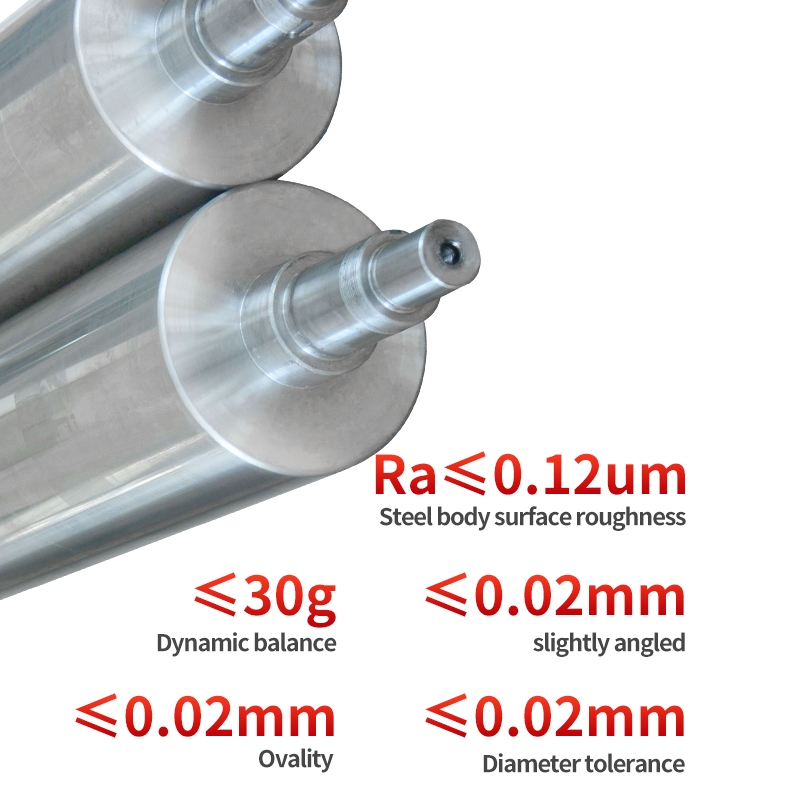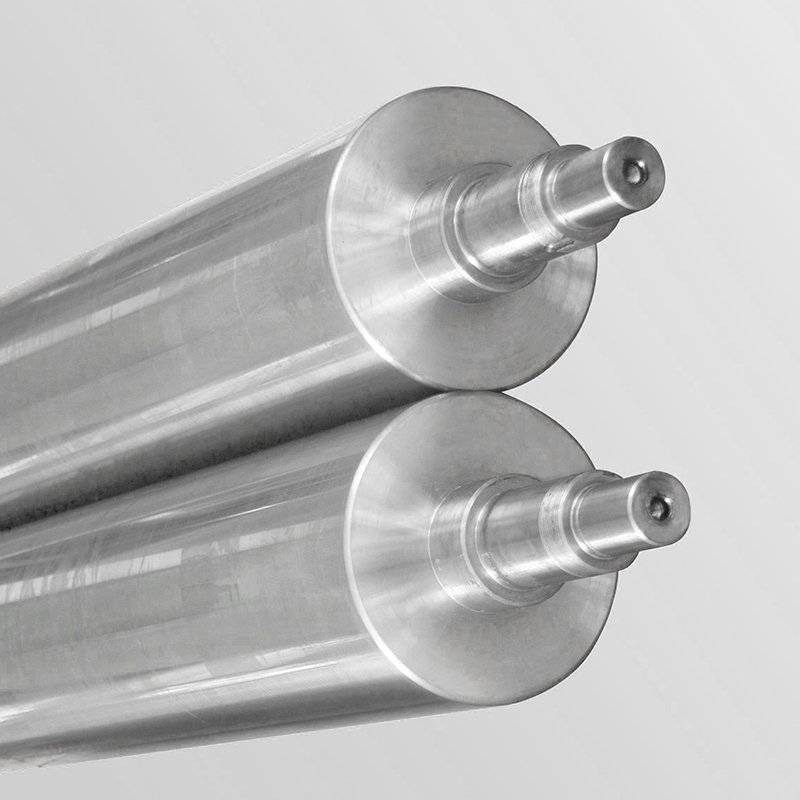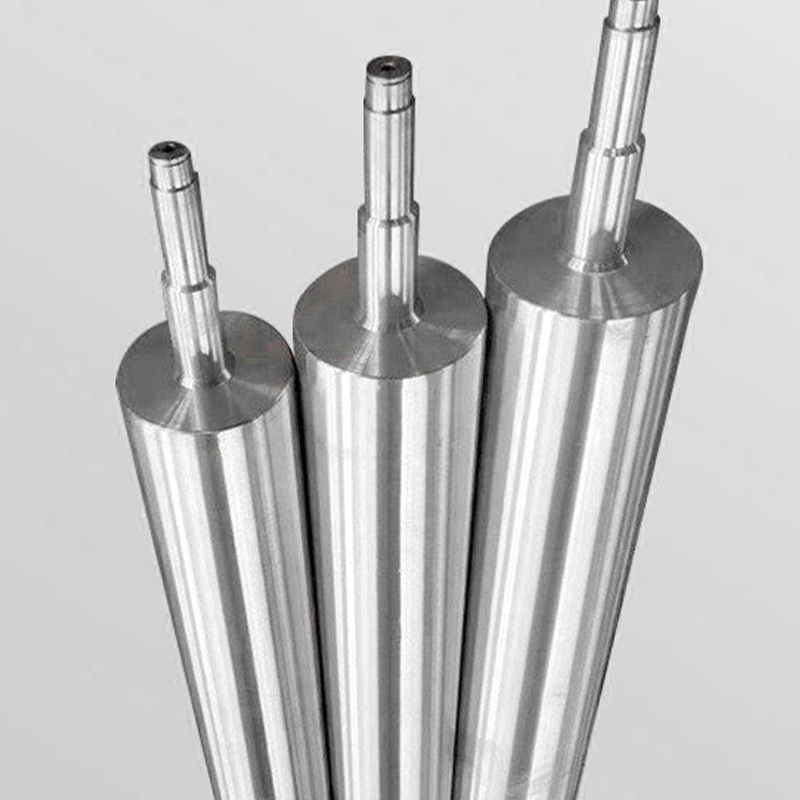 With shaft base roll: concentricity of shaft version ≤ 0.01mm, ellipticity ≤ 0.02mm, left and right slightly ≤ 0.02mm, balance accuracy ≤ 20g, surface finish of steel body Ra ≤ 0.12um, flange head adopts one time forging forming processing to ensure the load bearing of the roller, tube wall is processed by national standard seamless steel pipe, steel body surface adopts grinding treatment to provide strong quality guarantee for post-process processing.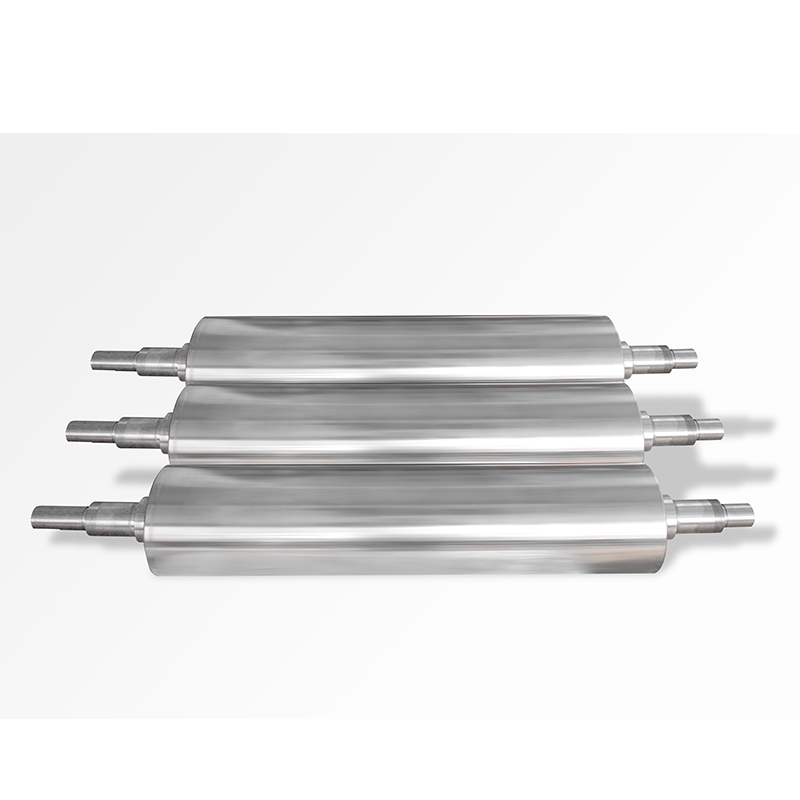 Yunnan Yuncheng Plate Making Co., Ltd. is an enterprise specializing in the production of various gravure plate rolls and the development and research of laser technology. It has been committed to providing high-quality plate rolls and perfect services for gravure printing manufacturers for many years. The company is controlled by Shanxi Yuncheng Plate Making Group Co., Ltd., which has 20 years of gravure production experience, strong technical strength, and ranks first in the world in scale and production capacity. .
The company covers an area of ​​14,980.73 square meters; it has a comprehensive main factory building, a staff dormitory building, and an office building. The green area is about 4,510 square meters, accounting for 30.11% of the total area.
In the era of ever-changing technical knowledge competition, the company has chosen a high-standard starting point from the very beginning of its establishment: the company has a group of engineers and managers who are proficient in plate-making technology. It ensures the company's strong advantages in plate-making technology and the complete quality of personnel.
The company has successively imported the most professional equipment from developed countries in the world's plate-making industry such as the United States, Germany, Israel, Switzerland, and the United Kingdom, and has improved and maintained a very high technical content and stable production technology. Among them, the German laser engraving machine introduced by the company is the most advanced engraving machine in the world. It not only has all the functions of electronic engraving machine, but also has the characteristics of corrosion plate making, which is an ideal substitute for electronic engraving machine. The plate engraved at the speed of 1000-2000 rpm can not only ensure the printing press's requirements for overprinting accuracy, but also greatly prolong the service life of the printing press. In the past, the problems that electronic engraving machines could not solve, such as the imprinting and poor saturation of the solid version due to insufficient dot depth; breakpoints, broken pens and jagged edges in small text lines; Problems such as missing ideas and so on, can now be solved by laser engraving machines. In addition, our company has its unique advantages in anti-counterfeiting technology. After continuous development and practice, we have successfully implemented anti-counterfeiting technologies such as microtext, small lines, patterns, etc. on the gravure, especially the small words carved by it are clear. The printing effect of flush, saturated hue and flatness, with absolute superiority, has been respected and recognized by the plate-making and printing industry.
With advanced equipment, technology and high-standard talents, the company's operation shows a stable and good development trend. In 2020, the annual production capacity has reached 30,000 pieces, and the output value has reached 40 million yuan. The company's products include nine series of professional plate-making scales including plastic packaging version, aluminum foil packaging version, coloring version, offset version, tipping paper version, cigarette box packaging version, wine box packaging version, medicine packaging version, and laser engraving anti-counterfeiting version.
The continuity of the enterprise is inseparable from the eternity of product quality. The quality policy of our company is: "customer first as the purpose; continuous improvement of staff quality as the premise; continuous improvement of technology as the basis; continuous review and continuous improvement of the quality system and product quality to meet the constantly improving requirements of customers".
The pursuit of enterprises is endless. The company will also be conscientious and sincere to provide a strong and solid backing for the rapid development of the printing industry.
Qiuling Li
ynyczb266@gmail.com
xn.qiuling.li@yczbjt.com
Disclaimer: This article is reproduced from other media. The purpose of reprinting is to convey more information. It does not mean that this website agrees with its views and is responsible for its authenticity, and does not bear any legal responsibility. All resources on this site are collected on the Internet. The purpose of sharing is for everyone's learning and reference only. If there is copyright or intellectual property infringement, please leave us a message.