The 2022 Quality Quzhou (Longyou) Virtual Expo (Hardware and Building Materials)hosted by Quzhou Council for the Promotion of International Trade and Quzhou Municipal Bureau of Commerce, and undertaken by Longyou County Bureau of Economy and Information Technology and Zhejiang International Trade Exhibition Co., Ltd. This online exhibition is held in accordance with the general requirements of the high-quality development of foreign trade in Zhejiang Province and the new development pattern of "dual circulation", further exerting the positive role of the exhibition in developing international and domestic markets and stabilizing the open economy under the epidemic situation, and actively responding to international Affected by the market epidemic, help foreign trade enterprises to solve urgent problems such as difficulty in exhibiting and ordering online.
Longyou County Hardware Machinery Industry Cluster is the first and only county in Quzhou that has received special incentives for cross-border e-commerce development of industrial clusters. Based on the hardware machinery industry cluster, Longyou County will strengthen the construction of a talent training system, improve the public service system, and further Improve the comprehensive service capabilities of cross-border e-commerce, set up cross-border e-commerce enclaves and smart cloud warehouses, focus on cultivating leading cross-border e-commerce enterprises, and develop a cross-border e-commerce development path with Longyou characteristics.
The online exhibition will be held from May 23 to 31, 2022 for 7 working days. It will explore the use of the online trade fair model, encourage Quzhou foreign trade enterprises to carry out digital marketing, establish new channels for communication between supply and demand, and help Quzhou foreign trade. Enterprises are exploring the global hardware and building materials market under the epidemic situation. Use the "Zhejiang International Trade Exhibition Co., Ltd. online exhibition platform http://online.expozj.cn/" to display, introduce video conferencing, big data, VR and other application scenarios, organize enterprises and overseas professional buyer's one-on-one" "Cloud docking" to divert offline resources to online, so as to realize the leap forward in foreign trade exchanges from "face-to-face" to "screen-to-screen".
Purchasing content
 Hardware and tools: furniture hardware, architectural hardware, decorative hardware, door and window hardware, wrought iron products, bathroom hardware and accessories, locks and accessories, wire mesh, welding materials, fasteners, trolleys / flatbeds and accessories, other hardware products;
 Building materials and equipment: building hardware, building tools, building metal materials, plates, wood, building cement products, adhesives, doors and windows, hardware, locks, coatings, wall materials, interior decoration materials, floors, bricks, etc.;
 Piping facilities and accessories: circulating water system, drainage system, water pump, pressure pump, multi-stage pump, hydraulic system, automatic sprinkler, piping system, PVC pipe, CPVC pipe, copper pipe, zinc iron pipe, pig iron pipe, shower head hose, etc.;
 Air conditioning and refrigeration: household air conditioners, central air conditioners, electric fans, air handling equipment, refrigeration and cold storage equipment, air conditioning refrigeration, and ventilation equipment;
 Cleaning and maintenance equipment: industrial cleaning equipment, household cleaning equipment, pipeline cleaning equipment, sanitation equipment, air purification equipment, maintenance equipment and cleaning supplies, security and protection systems, fire safety equipment;
Lighting equipment: lighting equipment, lighting accessories and switches, lighting control system.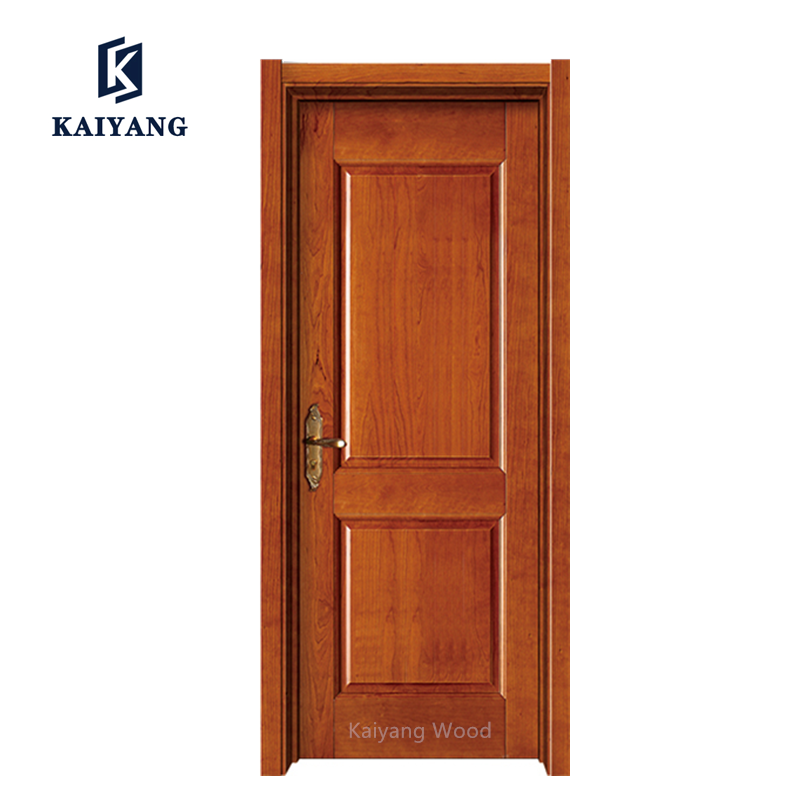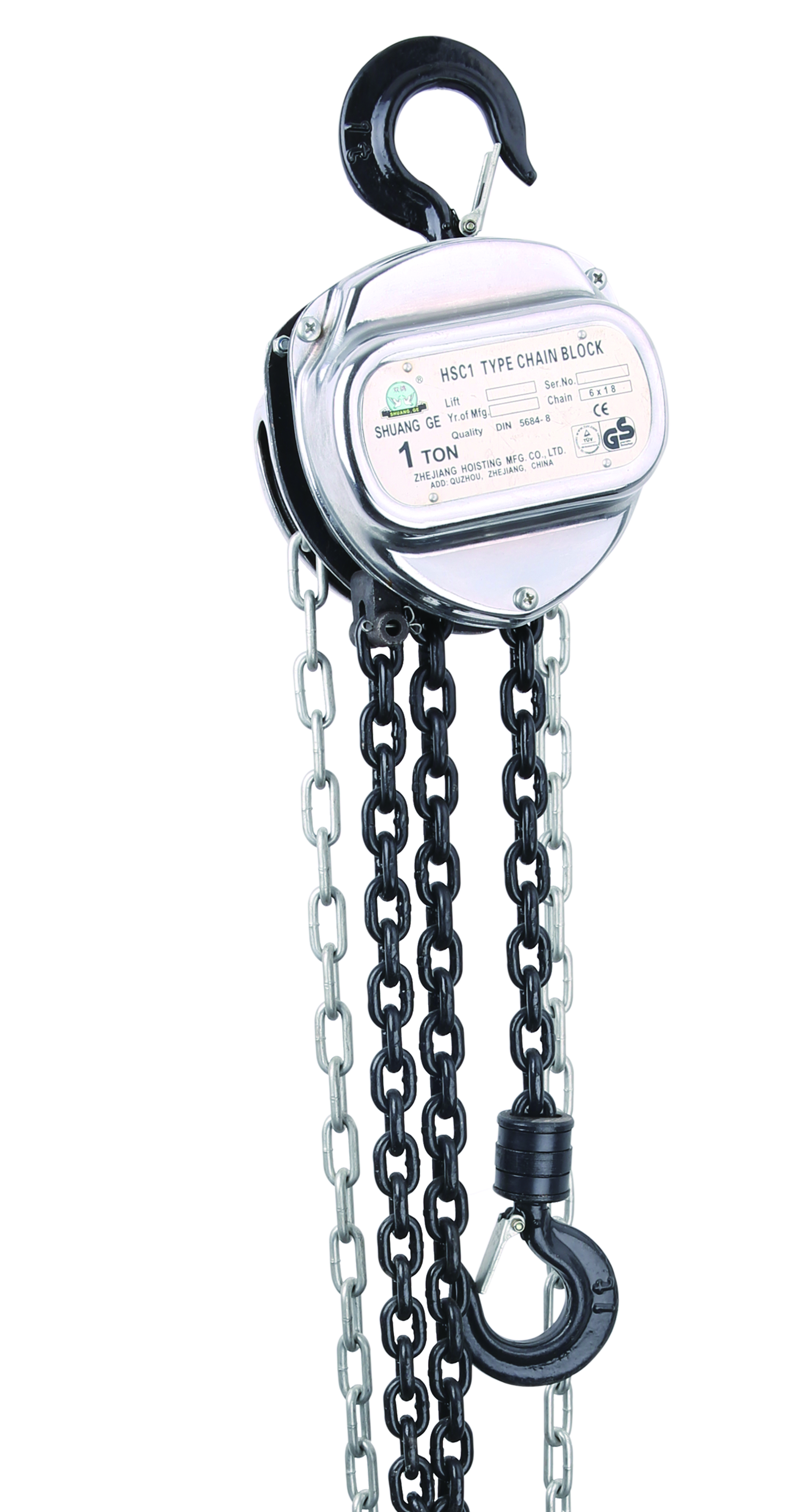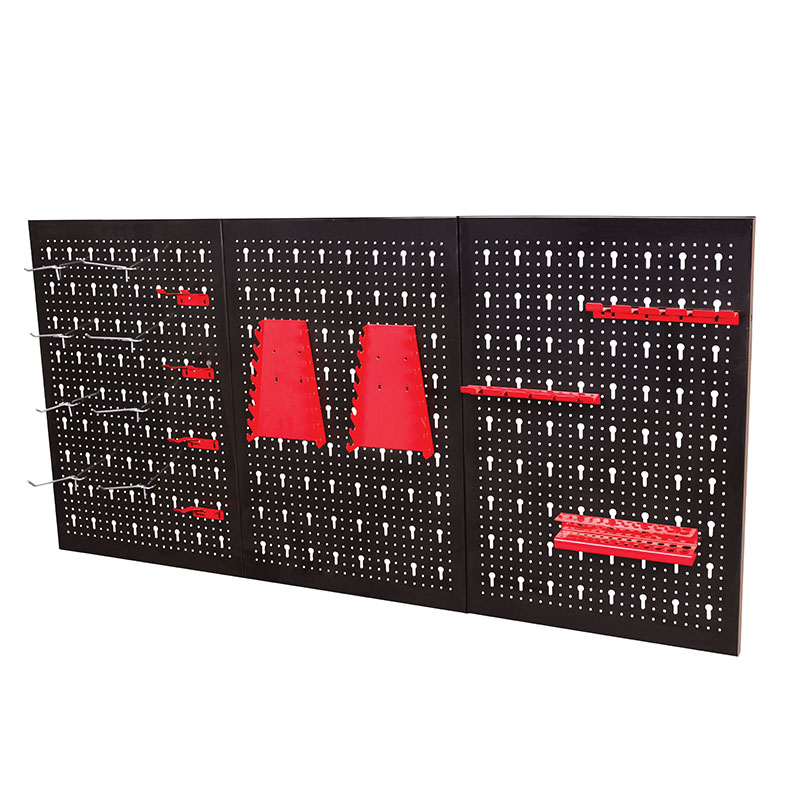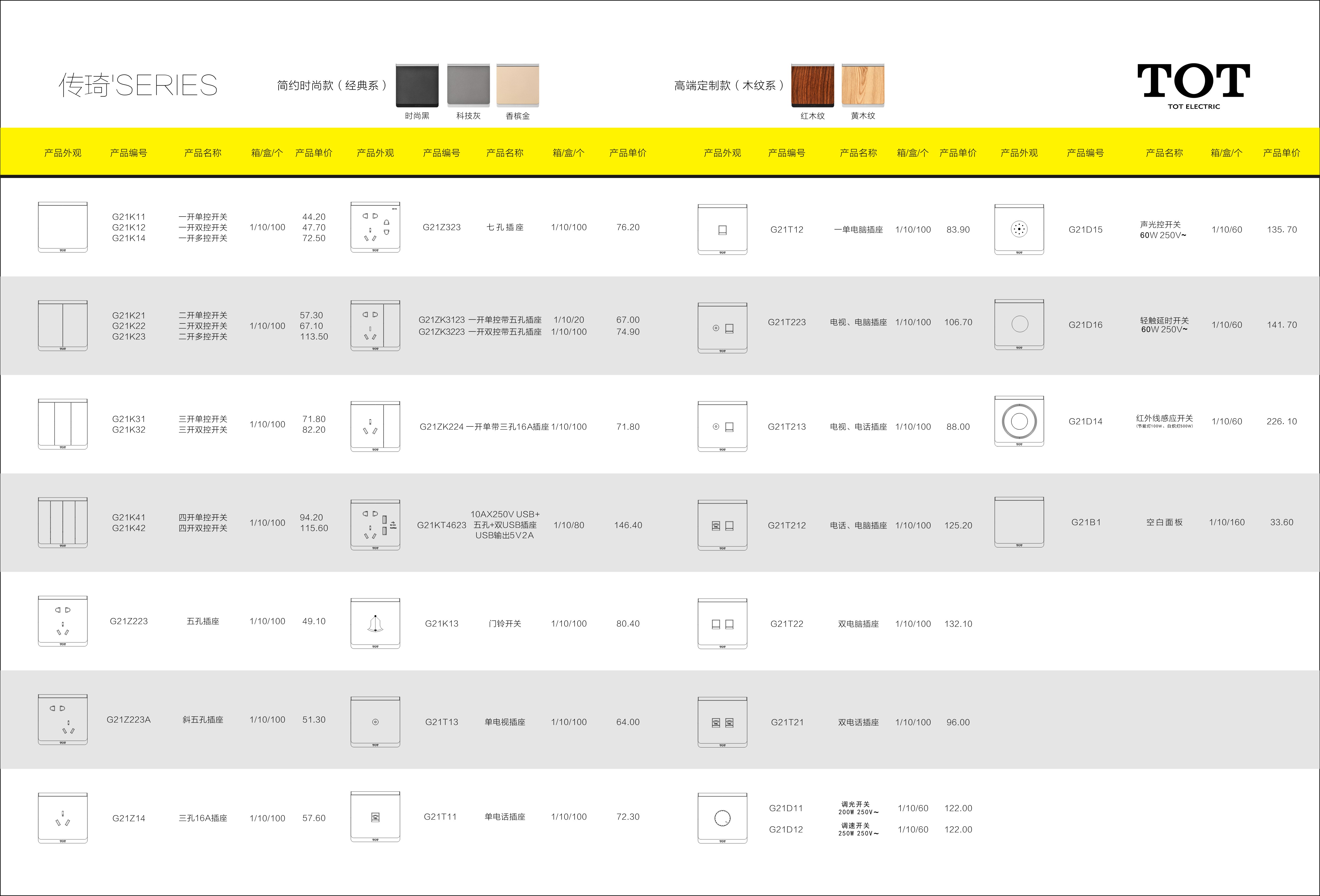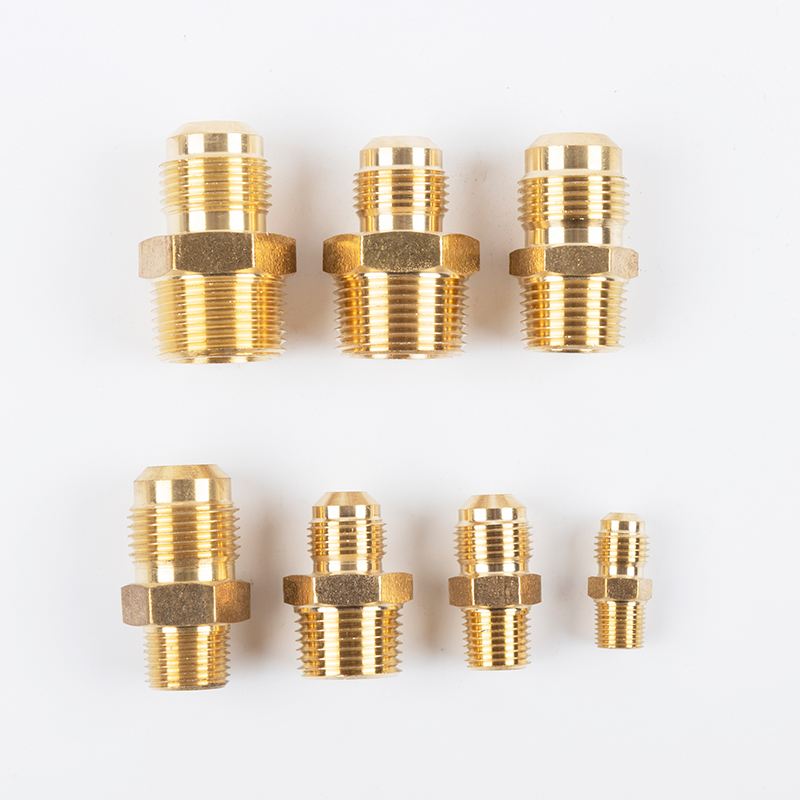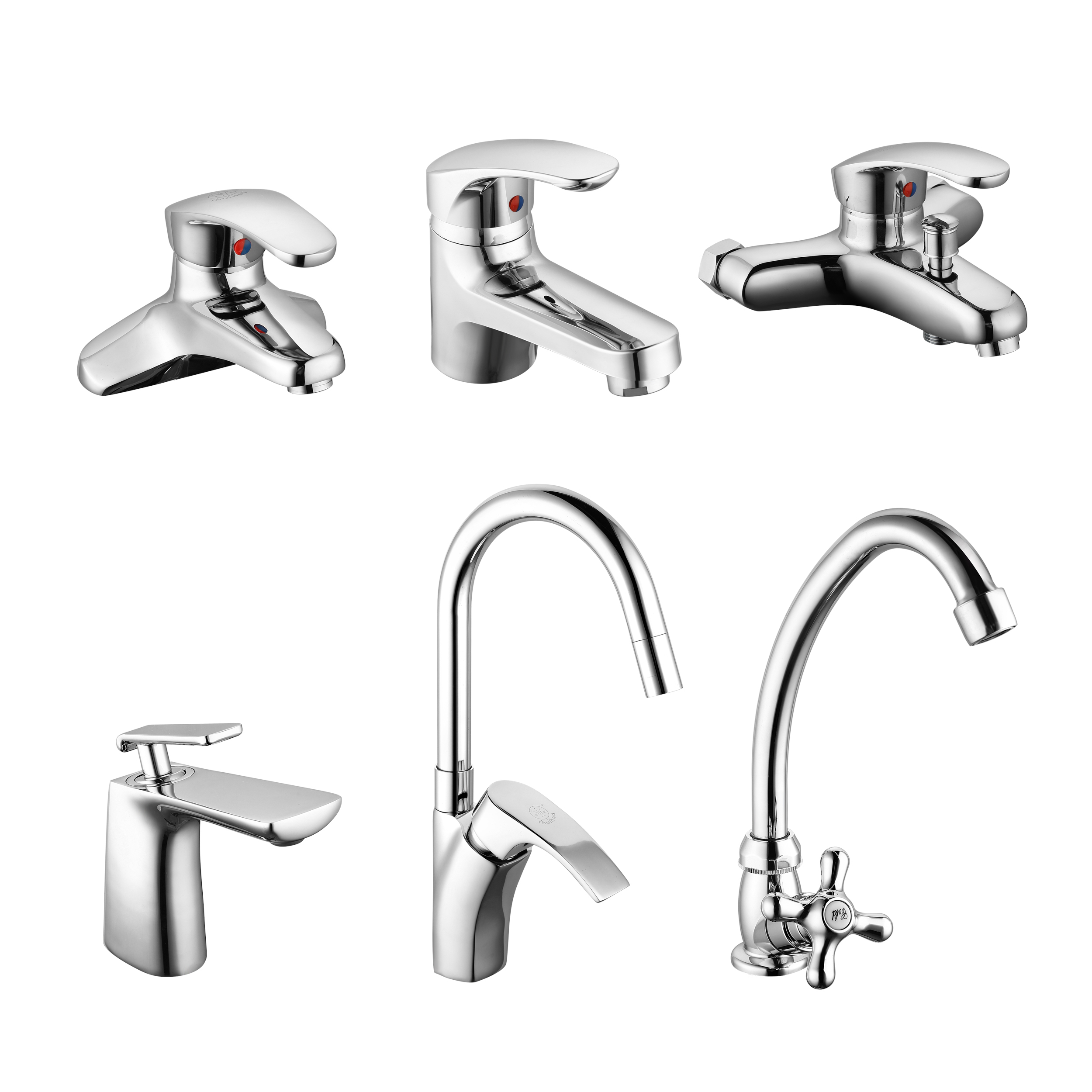 Disclaimer: This article is reproduced from other media. The purpose of reprinting is to convey more information. It does not mean that this website agrees with its views and is responsible for its authenticity, and does not bear any legal responsibility. All resources on this site are collected on the Internet. The purpose of sharing is for everyone's learning and reference only. If there is copyright or intellectual property infringement, please leave us a message.