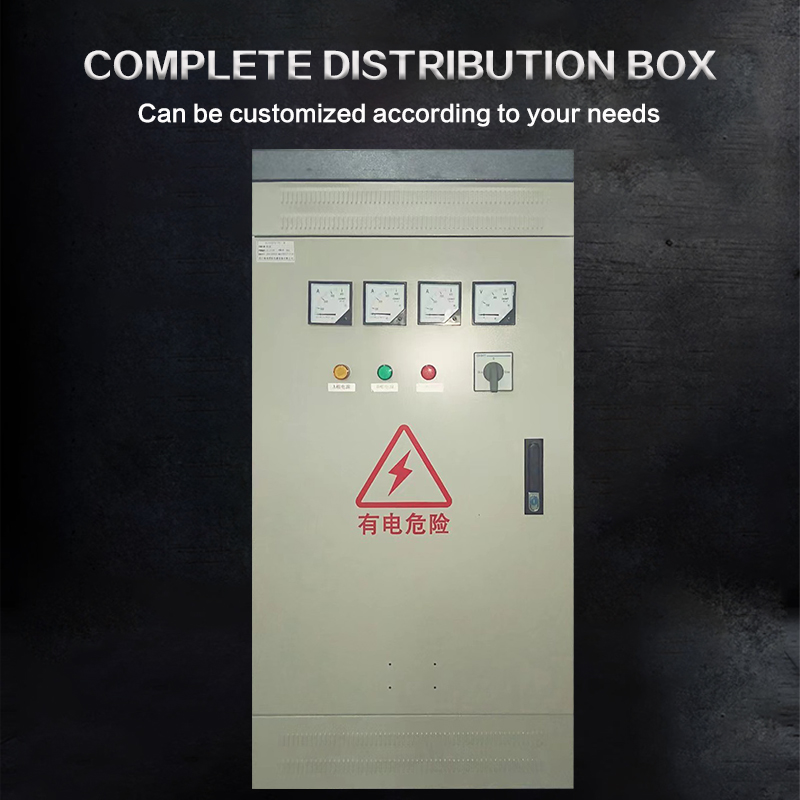 Use conditions: the surrounding air temperature is not higher than +40 ℃, not less than a 5 ℃, and its average temperature within 24 hours is not higher than +35 ℃, the circumferential air temperature is not less than -10 ℃. Air clean, relative humidity in the highest degree of mixing +40 ℃, when not more than 50%, in the lower temperature allows a higher humidity.
Altitude not more than 2000m.(Highland type can be specially customized) There is no fire, explosion hazard, serious dirt, chemical corrosion and violent vibration places. Structure characteristics:
XL series low-voltage power distribution cabinet is closed type, the shell is made of steel plate, the operating handle of knife switch is installed in the upper part of the front right column, which can be used for switching power. The front of the distribution cabinet is equipped with a voltmeter, which is only the busbar voltage. The distribution cabinet has the features of compact structure, convenient maintenance, flexible combination of line scheme, etc. The distribution cabinet is equipped with air circuit breaker and fuse as short circuit protection, but also with contactor and thermal relay, and the front door of the box can be equipped with operation button and indicator.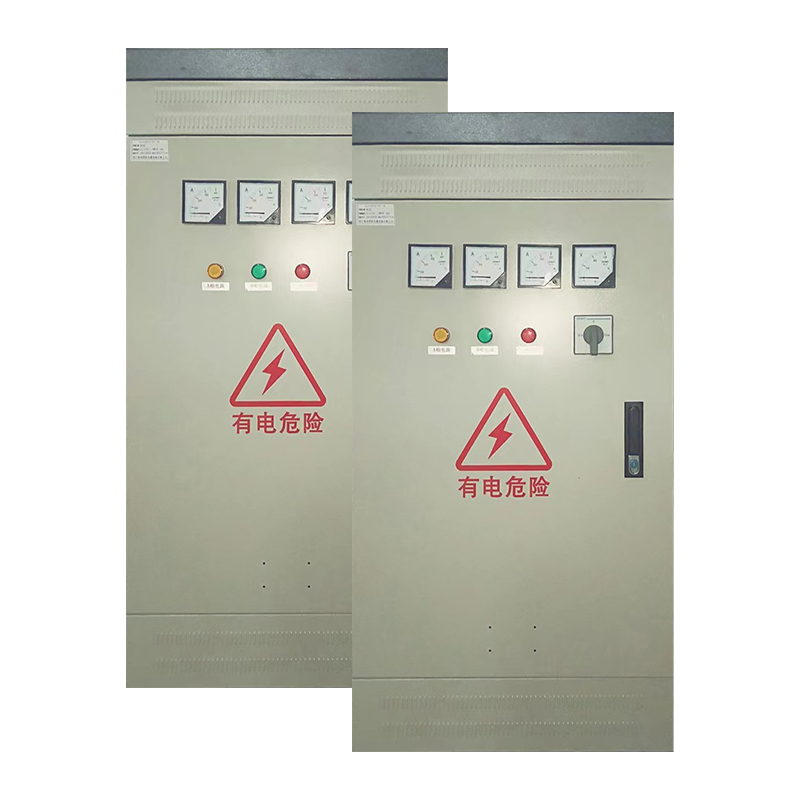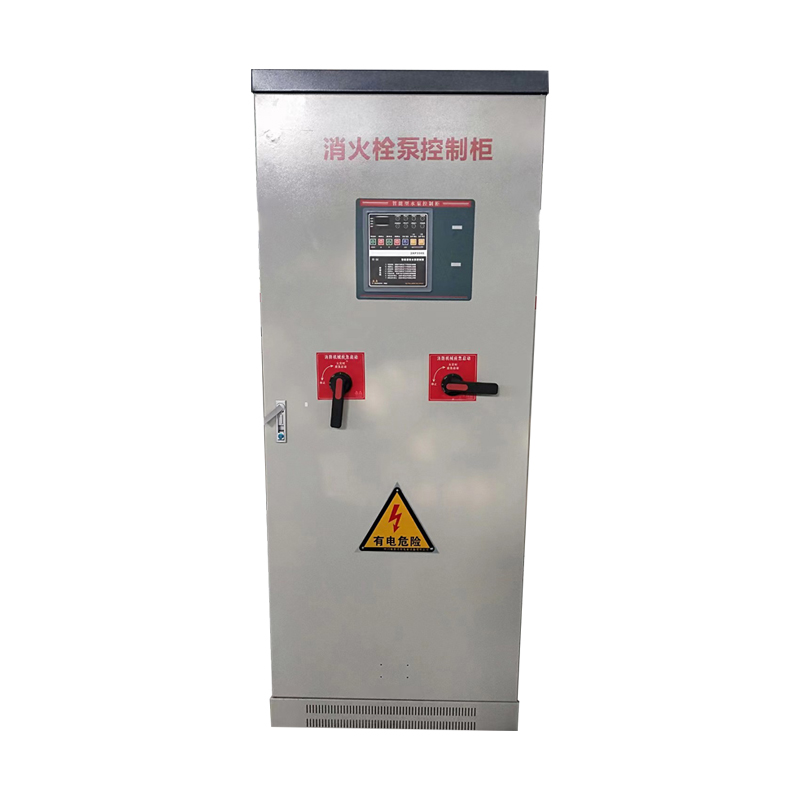 XL low-voltage power distribution cabinet is suitable for AC frequency 50Hz, voltage below 400V three-phase four-wire, three-phase five-wire power system as indoor power, lighting distribution with the design of the device in line with GB7251.1 "low-voltage complete switchgear and control equipment, Part I" and other standards.
The main structural components of the distribution box equipment terminal combination electrical appliances are box body, mounting plate, conductor and electrical switch components, etc., which can be combined according to the needs, folded and installed quickly and easily. It can be used for both open installation and concealed installation.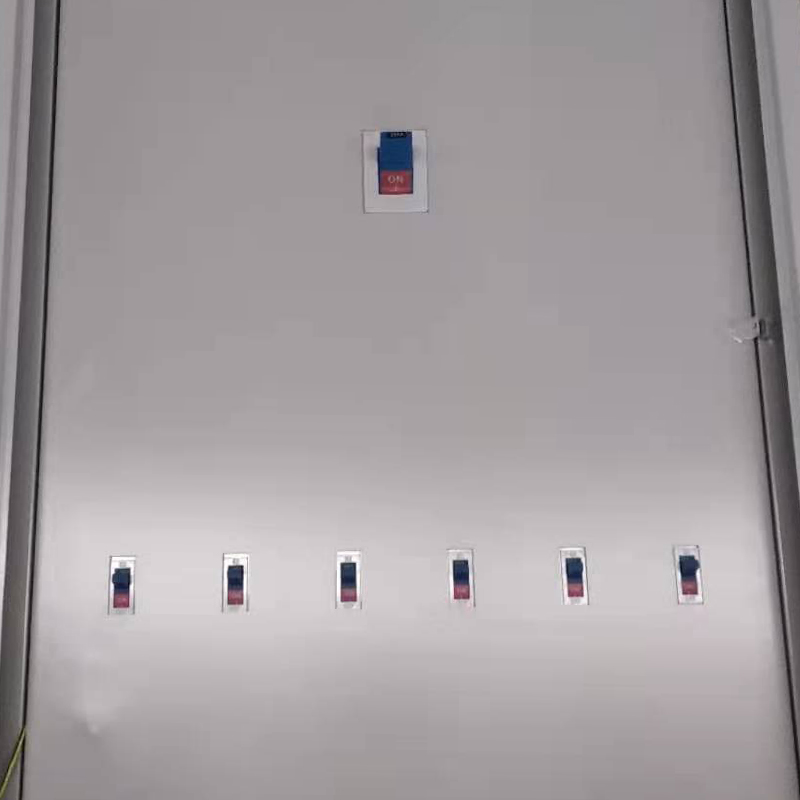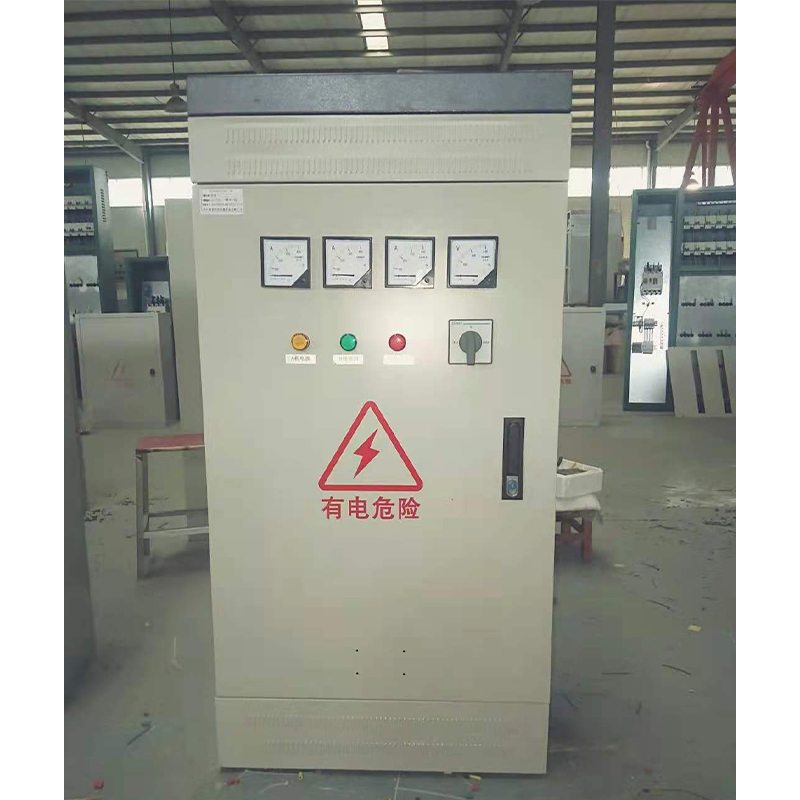 Ltd. was established in May 2007 as a natural person-owned enterprise with a registered capital of 20 million yuan. The company is located in Mianyang City, Sichuan Province, China's Science and Technology City, registered in Shitang Trade and Logistics City, Fucheng District, Mianyang City, covering an area of more than 30 acres, with 15,000m2 standard workshop, millions of investment in the introduction of advanced "Golden Square" full series, automatic CNC equipment. The annual output value of the company is more than 30 million yuan, achieving a profit tax of more than 4 million yuan, and solving the labor employment of more than 70 people.
The company specializes in the research and development, production, sales and after-sales service of fire emergency power supply, high and low voltage switchgear, box-type substations, various lighting distribution boxes, power distribution boxes, outdoor boxes, set of meter boxes and various control cabinets and other products.
Ren Yuhua
763519076@qq.com
Disclaimer: This article is reproduced from other media. The purpose of reprinting is to convey more information. It does not mean that this website agrees with its views and is responsible for its authenticity, and does not bear any legal responsibility. All resources on this site are collected on the Internet. The purpose of sharing is for everyone's learning and reference only. If there is copyright or intellectual property infringement, please leave us a message.