Advertising gateway is an advertising machine equipment integrating gate machine and advertising publicity. The channel is put into the hotel. Office buildings, high-end residential areas, shopping malls, entrances and exits and other scenes form a new advertising mode by putting exquisite advertising pictures on the gate. Compared with the traditional outdoor advertising, it covers a wider range of people, mainly for the middle and high-class consumer groups, and the delivery is more accurate.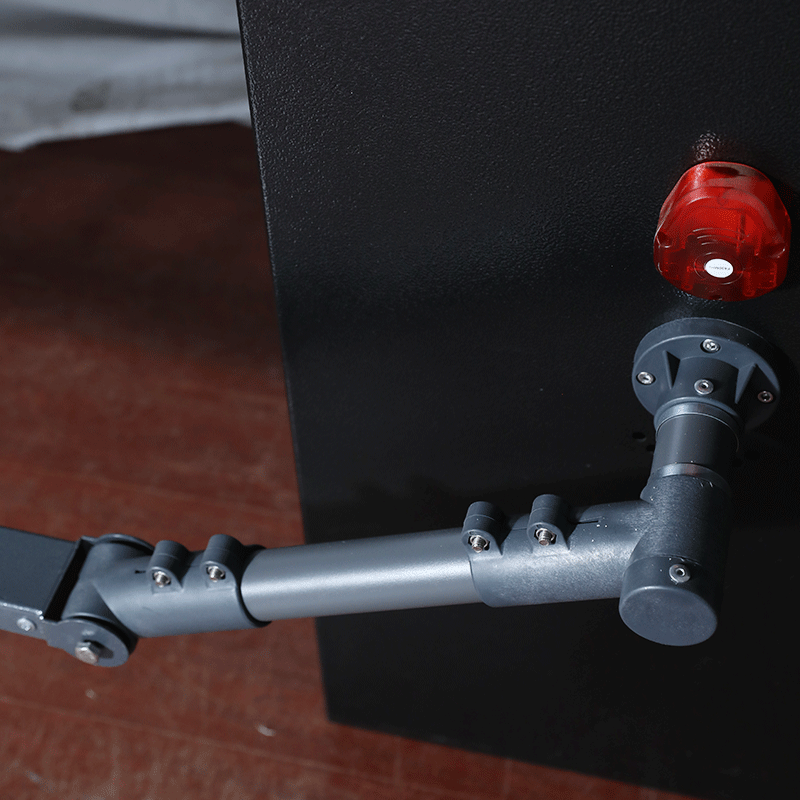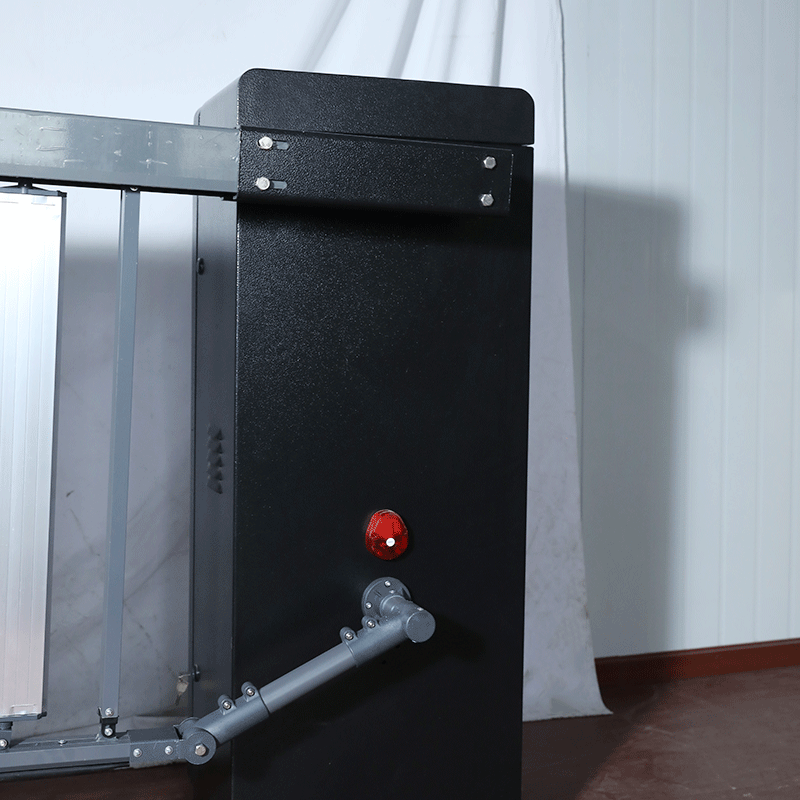 1. the main shaft of the gate is 40 bold shaft

2. three spring structure, more stable operation

3. built in resistance rebound function

4. the control board is equipped with power-off spring breaking protection function to ensure that the pole will not fall down instantaneously

5. add diagonal bracing to the chassis to ensure more stability of the chassis

6. the chassis bottom plate is a full plate cutting structure, which is more solid and stable

7. the lighting is controlled by delayed light sense, which is more humanized and can better ensure that advertisers' advertisements are seen

8. the waterproof sealing strip is a hollow sealing strip, which can more effectively prevent water leakage.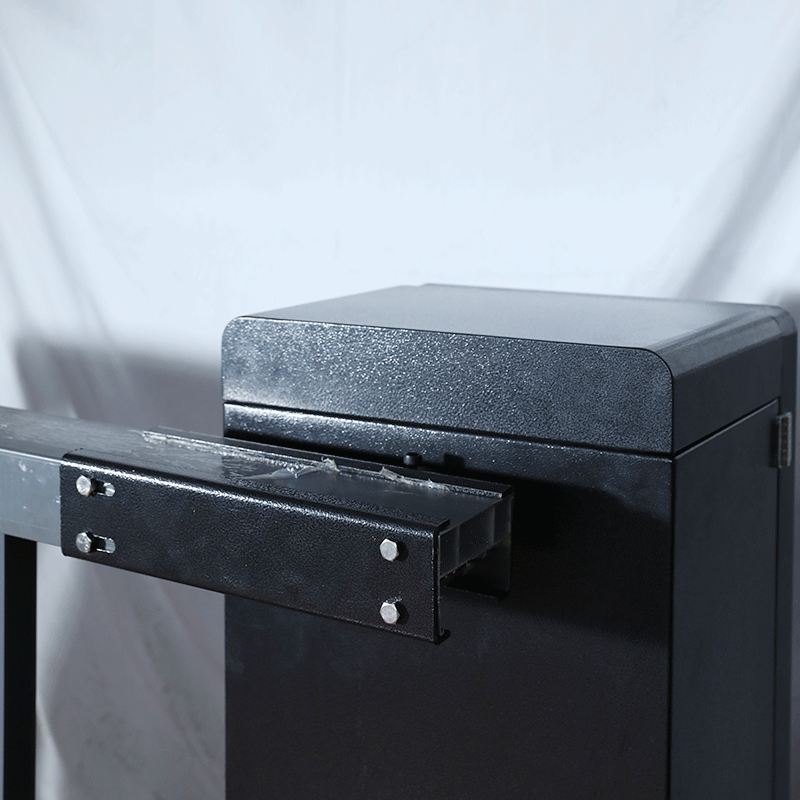 Sichuan Huachuan intelligent control security equipment Co., Ltd. was established on November 8th, 2017 and is located at D136, innovation center, No. 4, Xixin Avenue, Chengdu high tech Zone, the beautiful land of abundance. The company is mainly engaged in license plate recognition all-in-one machine, road gate, fence gate and other products. The company adheres to the management concept of ""people-oriented and scientific management"". The company has high-quality products and professional sales and technical team. If you are interested in our products and services, you can consult us online.
Chen Song
2514690655@qq.com
Disclaimer: This article is reproduced from other media. The purpose of reprinting is to convey more information. It does not mean that this website agrees with its views and is responsible for its authenticity, and does not bear any legal responsibility. All resources on this site are collected on the Internet. The purpose of sharing is for everyone's learning and reference only. If there is copyright or intellectual property infringement, please leave us a message.